We help companies that compete globally analyze & utilize data in the cloud.
We help companies that compete in the world on what is necessary for data analysis & utilization in the cloud including data collection, data organization and integration, data analysis, and data visualization as well as AI development by exploring advanced technologies overseas and providing services such as our own packages.
We build a data analysis platform optimized for your business by performing the following elements necessary for data analysis in marketing operations: data collection, data organization and integration, data analysis, and data visualization.
We collect data necessary for analysis, such as online store sales, physical store POS sales, access logs, statistical data, and other external data.
In many cases, the collected data is not in a form that can be analyzed immediately, so we organize and integrate the data into a form that is easy to analyze.
We perform data analysis in line with the company's issues, such as sales analysis, RFM analysis, and customer journey analysis.
The results of the analysis and the analysis indicators that should be checked regularly are clarified and optimized visually in the form of dashboards.
Building a data analysis platform
Because of the fragmented data in many companies, many business departments, including marketing departments, are challenged with gaining insights, implementing accurate and timely marketing initiatives, and maximizing investment efficiency.
Globalpreneurs solves issues of data silos by building a data analytics platform to allow a single, accurate data repository optimized for a variety of data analysis. As a result, we enable customers to accomplish deeper insights, timely marketing decisions, and maximized investment efficiency.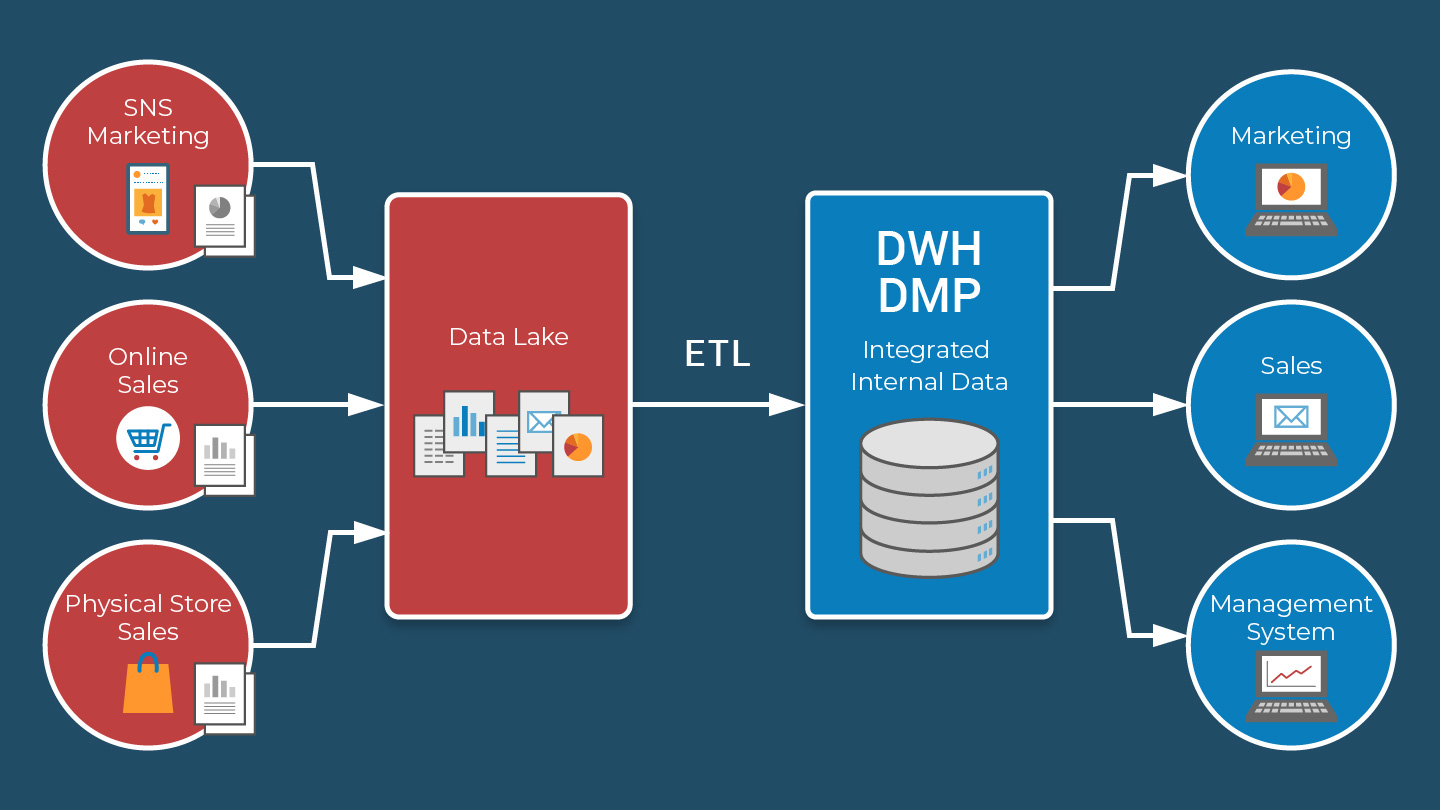 Building dashboards for visual data analysis
Through data analysis, we clarify analytical indicators (KPIs) that should be checked on a regular basis. The resulting analysis indicators (KPIs) will be visually optimized and provided in the form of dashboards.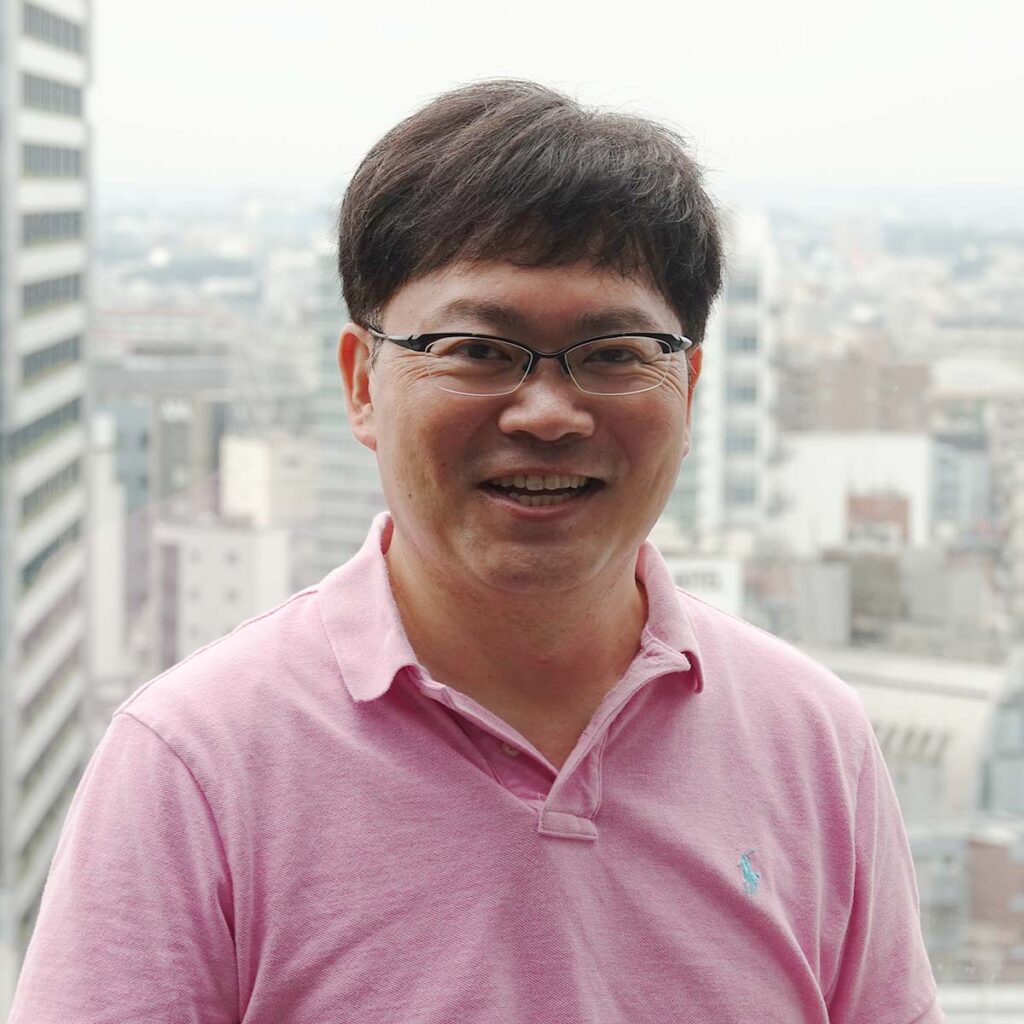 Time goes by so fast as it has been 9 years since we founded our company Globalpreneurs K.K on June 4th, 2012. We would like to express our deepest gratitude to our customers, partners, and employees who have helped us come this far. Since our founding, we have always believed that each and every one of our employees should be an entrepreneur with a global perspective, and that we should create synergy by combining our strengths that allows us to establish interesting and useful businesses for the world surrounding us. While focusing on "data x cloud x global" related businesses, we would like to continue to be a company that can take on challenges without creating barriers. Thank you very much for your continued guidance and support.
17F Shibuya Fukuras, 1-2-3 Dogenzaka, Shibuya-ku, Tokyo 150-0043
Data x Cloud x Global related business
Business development for foreign technology companies
New businesses incubation